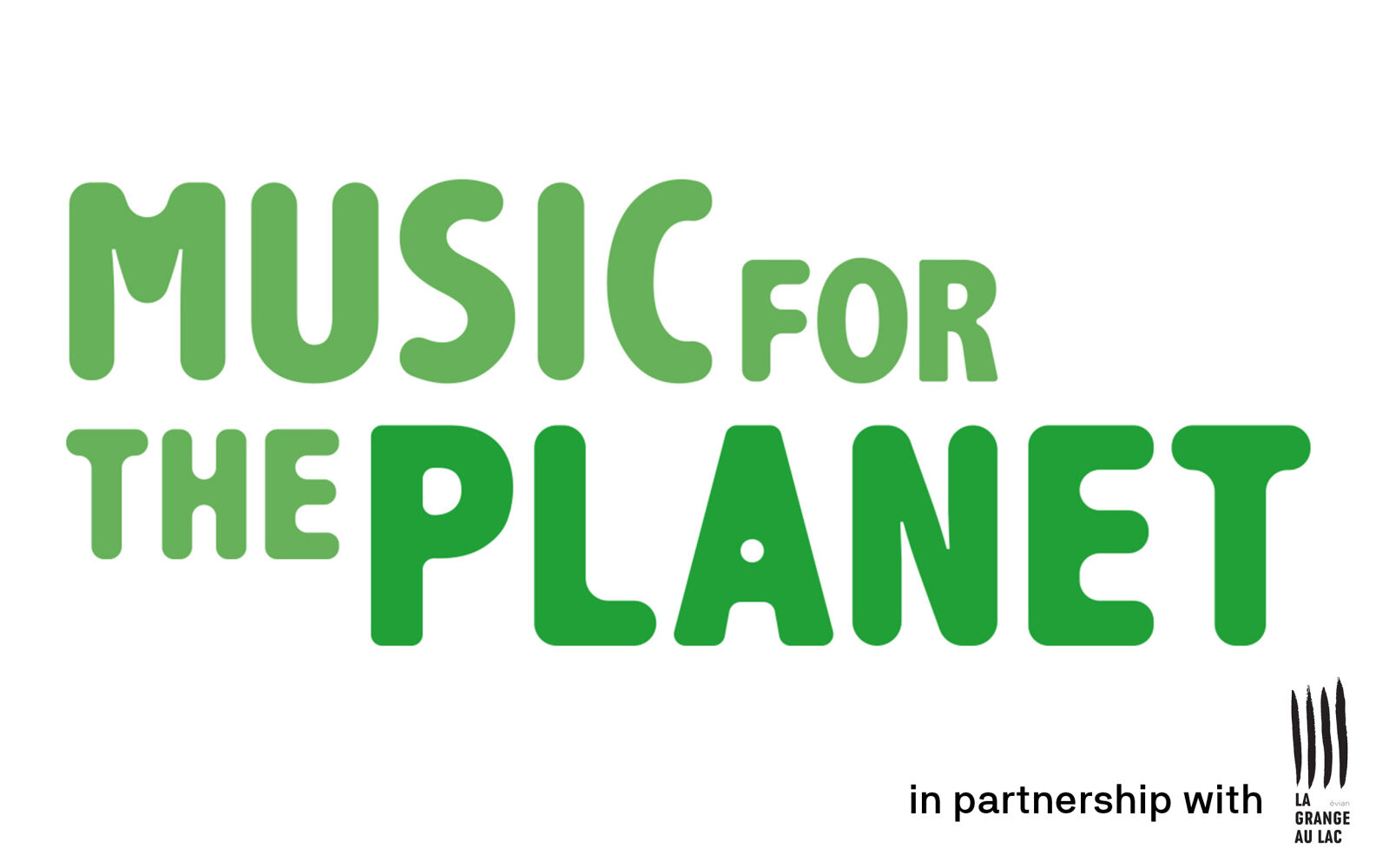 Music for the Planet
This month on Mezzo
From April 2 2022 to April 30 2022
Climate change impacts all sectors of our society. And in particular Culture and Music.
Faced with the necessity to address ecological matters, we have decided this April to highlight the link between Music and Nature. Throughout the history of music, composers have been inspired by Nature, from Beethoven and his Pastorale Symphony to Strauss' Alpine Symphony. A beautiful musical journey in perspective!
But we are also going to give voice to artists who today are committed to the Planet.
How to rethink travel in a more virtuous way? How to echo global warming in a concert program? We'll have some answers this month on Mezzo!